Camil has a diversified portfolio of traditional, established and recognized brands has positioned us as a leader in all of the markets in which we operate. We have a significant share in the rice market in Brazil, Uruguay, Chile and Peru. We also hold relevant market positions in the sugar and canned fish markets in Brazil.
Camil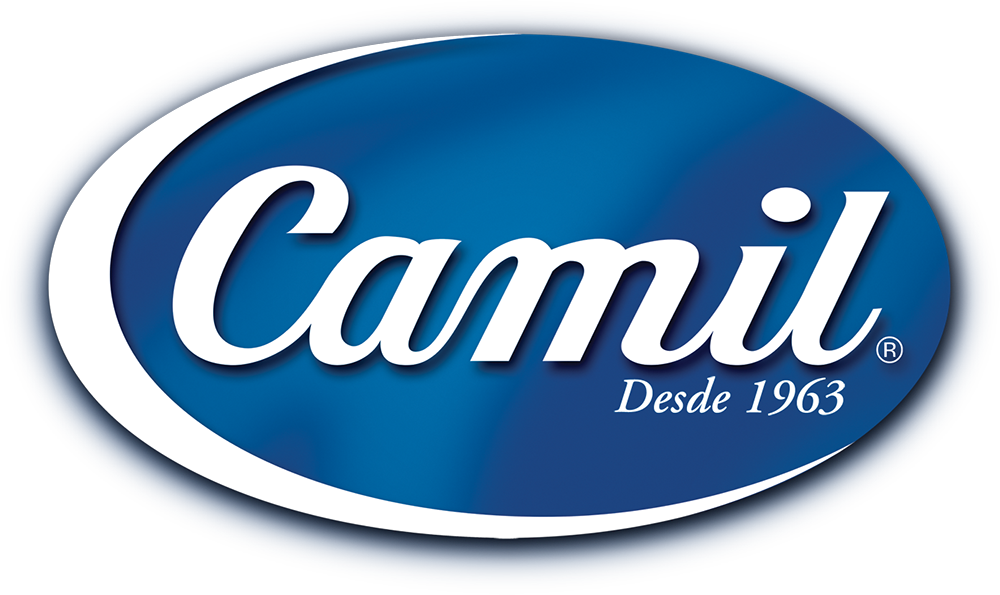 Camil is the synonym of top-quality grains and has the most complete portfolio of the category, encompassing rice, beans, gourmet food, ready-to-eat food, special grains, whole rice cookies, and textured vegetable protein.  Recently, Camil innovated its communication by approaching the favorite pair in Brazil, rice and beans, in order to give them by associating them to the typical attitude of the Brazilian people on never giving up and overcoming any challenge, establishing a strong, emotional bond towards their customers, which goes far beyond the functional attributes of the category.
União
Sweetening the Brazilian people's lives for over one century, União is a reference in candies and desserts. Presenting the most complete portfolio in the market, União leads the segment of sugar and recently brought its expertise to a new category: cake mix products.  In this way, the brand which wants to make the world a sweeter place increased its presence in the segment of sweetened food, bringing more solutions to customers who do not give up the high quality and tradition that only União can offer.
Coqueiro
Reference in fish since 1937, Coqueiro is part of Camil Alimentos brand portfolio since 2011. In this period, Coqueiro underwent a rejuvenation with the change of its logo, new packaging, and the redesign of its communication. With an innovative position for its category, Coqueiro stands out between the customers by highlighting the benefits of a diet rich in the nutrients found in its products.
Other Brands
In addition to its leading brands, the company also has a strong, strategic portfolio of "minor" brands with strong, local operational scale and designed to meet price demands.
These brands are in their great majority resulting from acquisitions of other companies by Camil Alimentos and were added to the portfolio by virtue of their strong presence in specific regions in the country, in addition to some self-service channels. Thus, Camil's portfolio becomes more complete, more efficient, and more competitive, ensuring scale to the operation and ensuring service to all people.
Updated at 01/27/2022 at 11:23 am